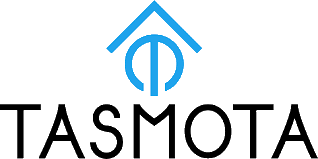 Gather independence from smart home product manufacturer's cloud services by replacing your devices' firmware!
Up to now, there are uncountable different smart home devices in the world: Light switches, bulbs, LED strips, power outlets, temperature and humidity sensors,...
Most of these products contain one of espressif's cheap micro controllers, for example the ESP8266 or the ESP32.
Almost all devices with espressif chips can run with an alternative open source firmware called "Tasmota" (tasmota.github.io).
It allows you full control over the devices' capabilities, like switching relais modules, changing LED light colors, reading sensor values, etc. in a web interface, or even better, the coupling with an existing smart home system like OpenHAB (MQTT protocol).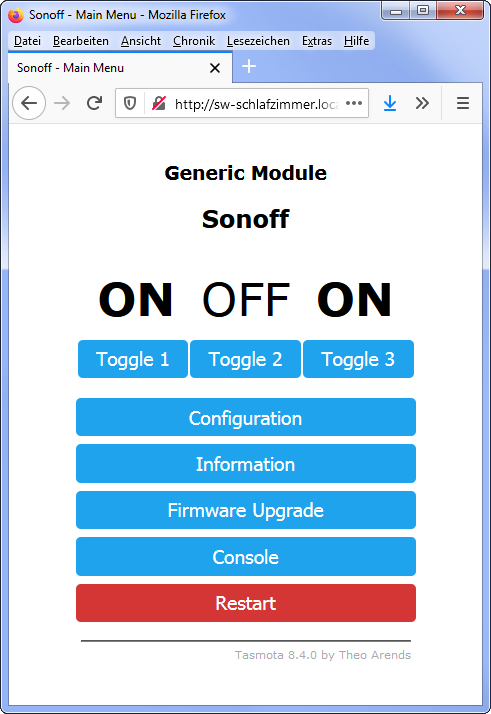 Unfortunately the software replacement often cannot be done by simply using a web interface and sometimes even needsspecial hardware and some soldering skills.
If you are interested in help, you came to the right place: My "Tasmota Flash Service" for all kinds of espressif based devices!
A list of currently supported devices by the software can be found here.
You send me a request by using the form at the bottom of this page. Afterwards, I will send you an offer. You can estimate about 5€ per device plus taxes and freight, depending on the amount of work needed to replace the software.
After payment by SEPA or Paypal, I will send all the devices flashed with Tasmota and tested for functionality back to your address inside Europe.